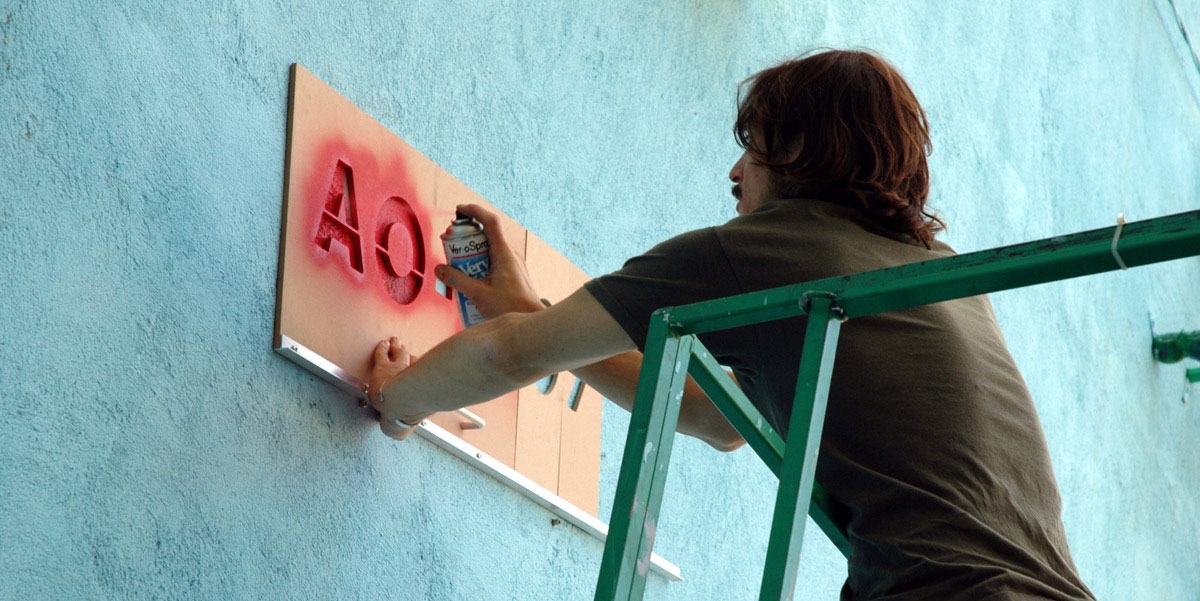 MAIN ACTIVITIES
- MULTIMEDIA INSTALLATION AND PROJECTS
- AUDIOVISUAL 3D MAPPING PERFORMANCE AND INSTALLATIONS
- ART & CULTURAL MARKETING PROJECTS
- EVENTS & EXHIBITIONS
- WORKSHOP FOR ADULTS & CHILDREN
Founded in 2005 AreaOdeon promotes experimentation and research applied to art and contemporary culture, defined as vehicles of involvement and active participation of the public, in a horizon of ongoing collaborations with national and international partners.
The activity mainly focuses on the design, production and promotion of a variety of projects: from cultural marketing to multimedia environments, interactive installations and audiovisual performances, from the organization of events, exhibitions and festivals, to the promotion of learning platforms and educational opportunities.
Over the years, AreaOdeon has directed its research into the multimedia, audiovisual and interactive context, creating and promoting events, installations, audiovisual 3D mapping performances which place particular emphasis on the close relationship between visual arts, architectural excellence, cultural contexts and historical heritage.
In this context, fits Kernel Festival, International platform dedicated to the expressions of contemporary art related to technological experimentation and enhancement of historic and architectural heritage, completely designed, developed and produced by AreaOdeon.